Originally posted on NAMI South Bay:
In 'Her,' Felicia Johnson takes us into the mind of a girl suffering with borderline personality disorder, and deftly portrays her hopes and struggles as she desperately tries to understand it.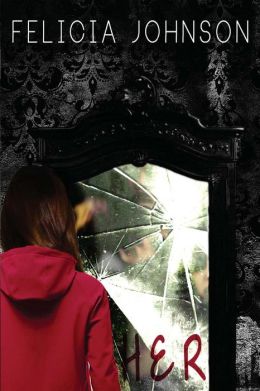 Tucker, GA, June 20, 2014 – While mental health issues are more freely discussed these days, it's still difficult to approach someone who might have a problem. But ignoring it is not an option. With courage and great hope, Felicia Johnson deftly portrays the struggles of a girl with borderline personality disorder in Her (8th Street Publishing).
"Her takes readers into the mind of someone who is suffering so they can get a first person view of a painful mental disorder," says Johnson. "The story is an example of how, if we try to push the past away, we are either doomed to repeat it or let it haunt us to our graves."
At first glance, Kristen Elliott is…
View original 633 more words